Get the Living Room You Really Want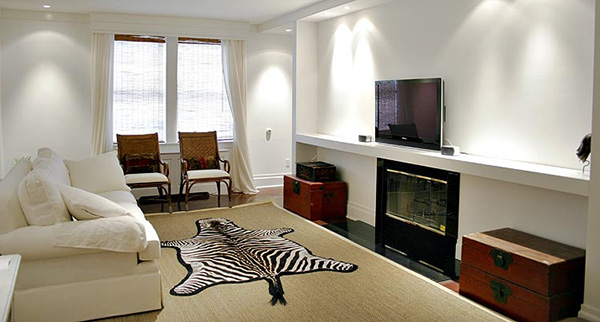 Innovative General Contractors Transforming Apartments & Homes
Turn your living room into the showcase you've always dreamed of with the knowledgeable team at Knockout Renovation. From top-notch craftsmanship to superior products to well-defined project organization, Knockout Renovation's professionals will take your living room from flat to fantastic, and save you time and money in the bargain. We know you're a busy New Yorker and we've got a system in place to get your remodeling work done without causing you any extra hassles.
Trusted Interior Design
Our experienced, friendly interior designers will create a design specifically for you that is both beautiful and functional. From there, we'll implement our systematic project management system to successfully coordinate and complete your living room remodel to your satisfaction. You can rest assured that Knockout Renovation's skilled teams are some of the best in the industry and are focused on creating optimal results for you. The end result will be a wonderful new living room that you'll be happy to spend time in with family and friends.
Make the Right Choice for Remodeling – Contact Us Today
Don't wait any longer. Set up your free design consultation with Knockout Renovation's general contractors today. We're looking forward to remodeling with you! Call us at (212) 599-5060 or submit our online form to get started.