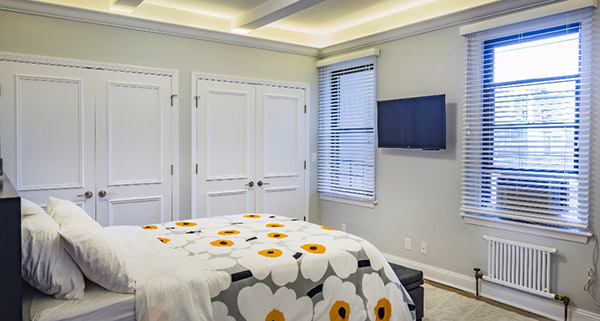 Our Process
Step 1—Consultation
We'll come to your home to discuss your needs and design possibilities.
Step 2—Conceptual design and work-scope review
We'll meet with you again about a week later with an itemized, detailed work-scope and initial design.
Step 3—Product Service
The next step is to go shopping with our designer who will help you choose all of your materials, for example-tile, appliances, cabinetry, lighting and countertops. Once you've selected and approved these items, well place all orders and schedule deliveries.
Step 4—The Transformation Begins
Once your products are ready for delivery and we get approval from your building and if needed, the NYC Department of Buildings, we're ready to begin. Our team will manage every aspect of the project, including protecting areas around the renovation, coordination with building staff, all phases of the work, materials deliveries and all of the other details.
Step 5—Renovation Phase
Lead by our designer project manager, our skilled craftsmen create your new ideal living environment.
Step 6—Completion
A thorough final cleanup means that you're home is ready to use! Your included 7 year LABOR AND PRODUCTS WARRANTY goes into effect. Please note, Appliances have an extend-able 1 year warranty.
LET'S DISCUSS YOUR CUSTOM HOME RENOVATION
Knockout Renovation is the ultra-convenient way to renovate your home or apartment. Get ready to discuss your transformed living space! Call us at today at (212) 599-5060 or fill out our online contact request form to schedule a design consultation.