Join a Top New York Home Remodeling Company
Apply to Knockout Renovation Today!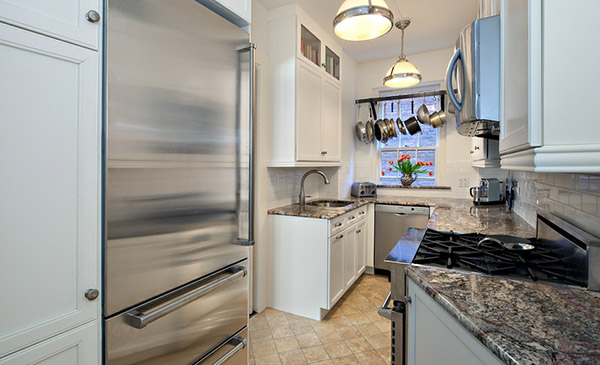 Knockout Renovation was founded in 1992 and has completed numerous remodeling projects across Manhattan and Brooklyn. Our company has also been featured in numerous media outlets. Our turnkey, full-service approach offers clients the ultimate in convenience so they can stay focused on their busy lives while we handle the details associated with home renovation.
The top-line teams at Knockout Renovation approach each project focused on sharp design aesthetics and functionality, wide-ranging product options, in-depth project management, and an unwavering commitment to expert craftsmanship.
Submit Your Application
Whether you're an interior designer, carpenter, construction expert or project manager, go ahead and submit an application today. Knockout Renovation wants to hear from you! We hire top experts – true craftspeople – to give our clients the best remodeling experience for their kitchens, bathrooms and homes. We work as a team on every aspect of the renovation project so the clients can enjoy a hassle-free experience before we unveil their transformed spaces.
We Want to Hear From You
Become part of a team that's more than a New York remodeling firm; Knockout Renovation is the ultra-convenient way to renovate homes and apartments.
Find jobs at Knockout RenovationJobs from ZipRecruiter