KO's Best in Class – High Quality Brands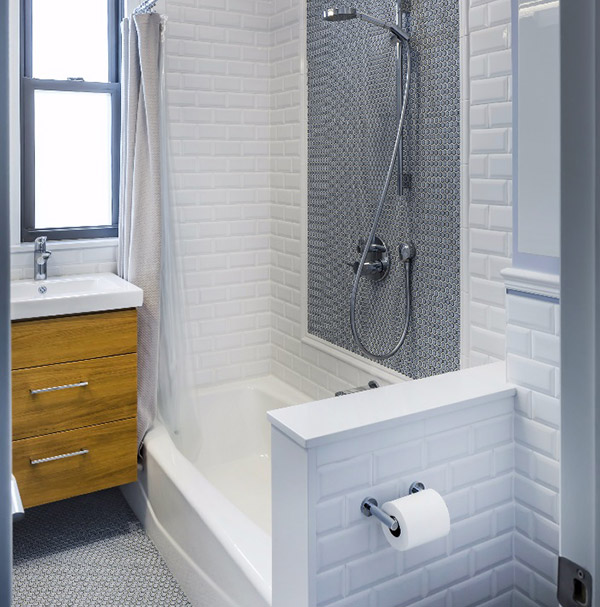 With over 30 years of experience, Knockout Renovation has been working with clients' apartments and homes from start to finish. From design, ordering, accepting deliveries, permitting and paper work through to completion. We use the best products on the market to guarantee a quality renovation.
We enable our clients to directly and effectively choose from our wide variety of product offerings in all categories – including kitchen cabinetry, bathroom furniture and fixtures, hardwood, laminate, glass and stone mosaics, natural stone tiles, solid surface for your dream home or apartment.
Whether your project is contemporary, traditional or transitional or residential, our tile, kitchen designs, bath products, hardwood and solid surfaces all provide a quality solution where design and quality are coupled with the best customer service.
Get the Best Products for Your Remodel
As part of our home improvement services, Knockout Renovation has built excellent partnerships with a multitude of quality suppliers to offer our clients an incredible product selection. We deal directly with our suppliers so clients can choose their products through Knockout.
Remodel Your Home With Quality Products
Top designers, top products, top service. Let Knockout Renovation get the ball rolling on your remodel. Call us at (212) 599-5060 or fill out our online contact request form.
Get Inspired with Design
Our State of the Art NYC Showroom has samples from the best products that you can touch and feel to get inspired. Let our Knockout Renovation design experts provide you with a free design consultation. Call us at (212) 599-5060 or fill out our online contact request form.
Explore Our Products (By Category)