Renovating your home is not only an extensive and demanding project, but a costly one, as well. Sometimes, the renovation is big enough that paying for it all in one go can be incredibly difficult. Fortunately, there are some smart and flexible ways to finance your project. Knockout Renovation, the trusted home and apartment remodeling company in the area, shares how.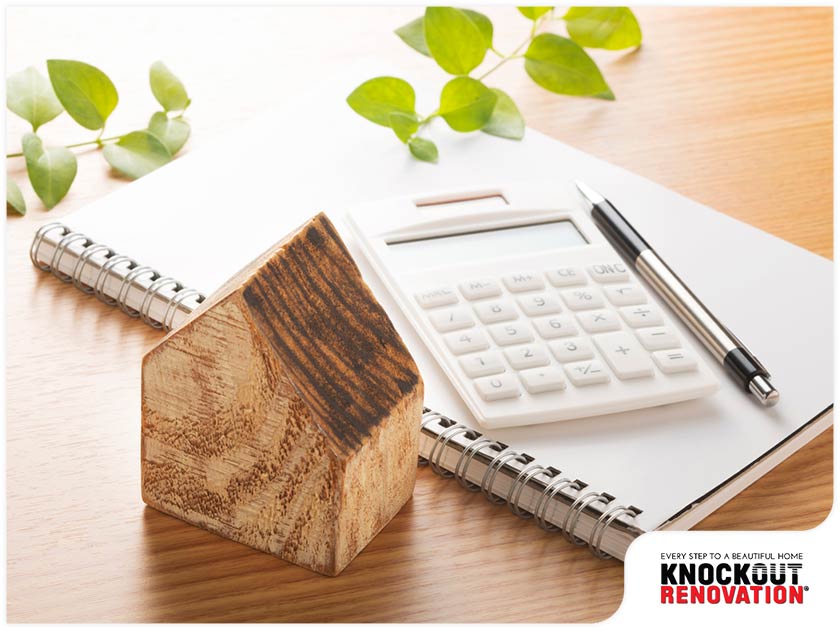 Home Renovation Loan. This is a fairly new type of home equity loan that considers the future value of the home post-renovation and uses it to calculate the CLTV (Combined-Loan-to-Value) ratio used in home equity lending. It's an attractive option for many homeowners because it doesn't require them to refinance their first mortgage, allowing them to keep their low rates. This also means they'll be paying less in closing costs because of the smaller base.
Fannie Mae HomeStyle Loan. It is a government-backed loan with loan amounts that can be as high as 75 percent of the home price, plus renovation costs. This financing option is especially handy for every homeowner because its funds can be used for any home renovation project. What's more, you'll only be signing on a single set of documents and pay just one set of closing costs. Just note that the HomeStyle loan will require you to use a certified remodeler like Knockout Renovation.
FHA 203(k) Loan. This financing type allows funds to be used in a wide variety of home renovation projects ranging from simple upgrades to complete reconstruction. The FHA 203(k) Loan can even be used to convert a building into a single to four-unit property. Not only that, the standards for a borrower of this loan is lenient, making them the perfect option for homeowners who don't have a good credit score.
As the premier expert in home office, bathroom, and kitchen remodeling, Knockout Renovation also offers a range of extensive and flexible financing options. We currently have financing available through EnerBank, so you can invest in that much-needed home or apartment upgrade with greater confidence. We proudly serve Brooklyn, New York City, and Manhattan, NY. Call us today at (212) 599-5060 or fill out this contact form to schedule your consultation.